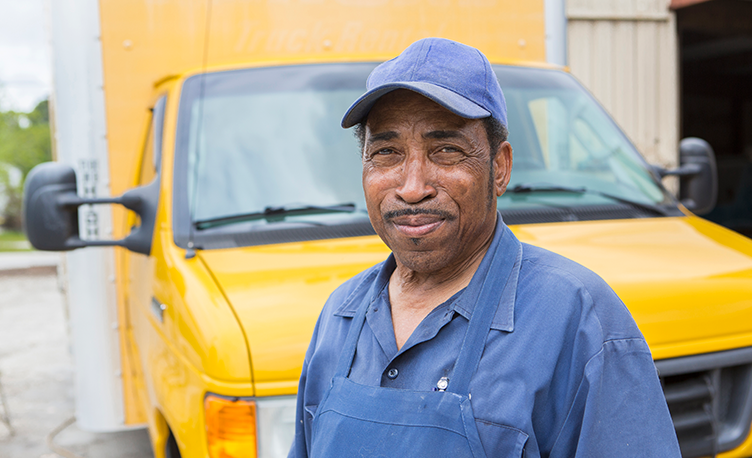 The Story
63-year-old Southern California man, Ralph, was devastated by an end-stage cancer diagnosis. Ralph wanted to sell his life insurance to help pay for cutting-edge treatments while still saving enough to leave his family of four a financial legacy.
The Solution
Berkshire worked with Ralph, evaluating his health to help assess his needs. Together, we decided a benefits viatical settlement was best for Ralph. It entitled him to a $1 million cash payment quickly as well as $3 million in life insurance coverage for his family after his passing. This solution vested Ralph with the financial security he needed right away with the peace of mind of knowing his family would be taken care of in the future.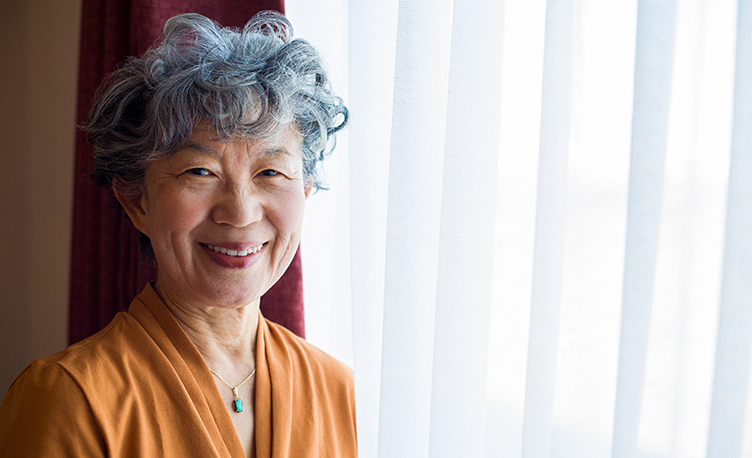 The Story
Susan, a 69-year-old woman battling metastatic lung cancer that spread to her brain, had a $1 million offer for her $5 million life insurance policy. Her financial advisor didn't think the number was fair and contacted Berkshire for a second opinion.
The Solution
Berkshire determined Susan's life expectancy to be significantly shorter than what the original provider predicted, bringing her policy's worth to upwards of $3 million. Susan's agent returned to the first provider with the figures from our offer. The competing provider then made a $3.2 million offer we were unable to match, which she accepted. We are proud we were able to get Susan what she deserved for her policy during a time she needed it most.
The Story
Doctors diagnosed Paul, a 37-year-old father of four, with an inoperable brain tumor. His wife Ivania continued working as a mortgage broker to keep the family afloat and financially solvent. In his 20s, Paul did the right thing to protect his family and bought a $600,000 life insurance policy. However, the company disagreed with doctors' life expectancy assessments for Paul and denied his application for an accelerated death benefit rider. Paul's family was distraught.
The Solution
Berkshire worked with Paul and Ivania to get them $485,000 — or 80 percent — of his policy in less than two weeks through a viatical settlement. With the money in-hand, Paul and his family could push forward with the financial security to pay for his care and for Ivania to take off work so they could spend time together as a family.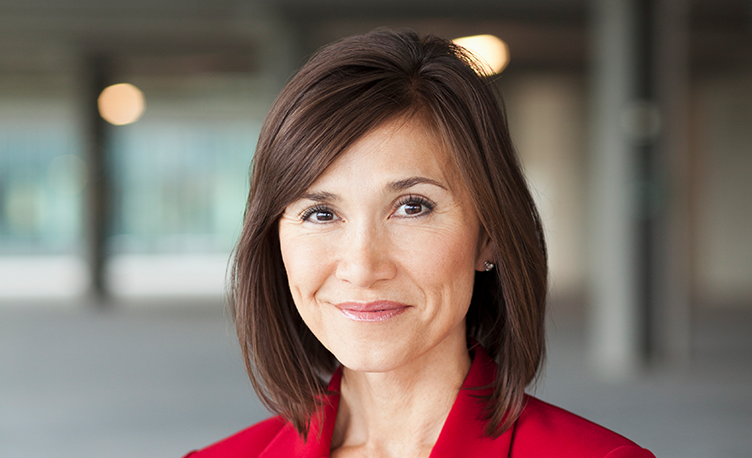 The Story
At age 47, a doctor diagnosed Jo Ann with Stage IV glioblastoma multiforme, a fast-growing form of cancer that starts in the brain. Jo Ann decided to use the diagnosis as motivation to tackle her bucket list, namely a Hawaii vacation — a luxury she could never afford financially or time-wise with her demanding job. She was having trouble finding a buyer for her life insurance policy — until a life insurance broker got Jo Ann in touch with Berkshire.
The Solution
Berkshire worked with Jo Ann to find the settlement to meet her needs. We bought Jo Ann's policy for $30,000 so she could leave her job and spend as much time traveling with her husband as possible.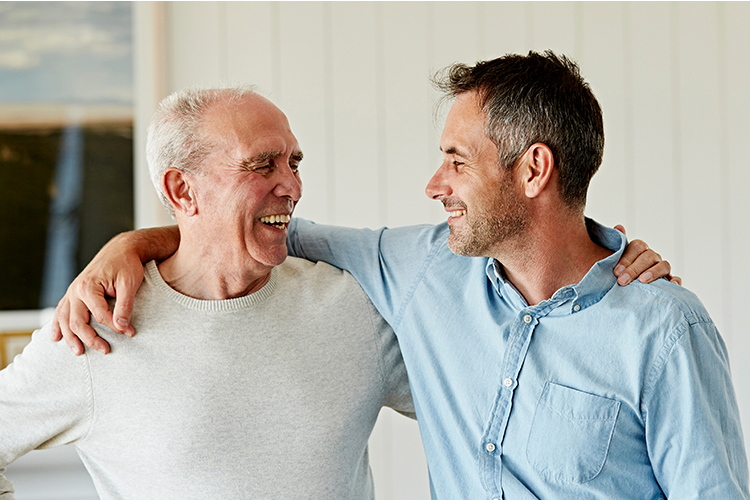 "Berkshire helped me get twenty times more than the insurance company was offering."