What are life settlements?
When a person no longer needs their life insurance policy, they may be eligible to sell it to a third party for more than surrendering it to the first provider. This sum is called a life settlement.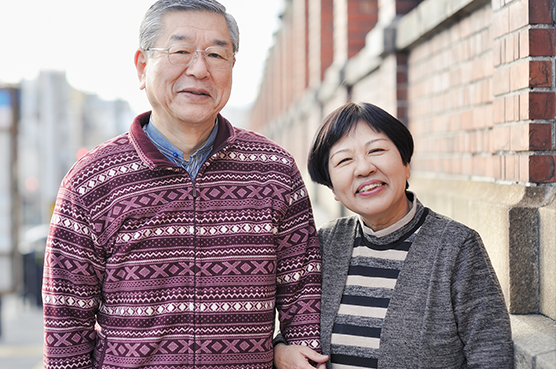 "We had no idea that we could sell a policy that we no longer needed for more than the surrender value offered by the insurance company. Berkshire showed us the way."

- Robert W., Berkshire client
How Can A Life Settlement Work For You?
A life settlement can get you money to pay off medical bills, leave a family legacy, take a dream vacation — whatever you need or want the most.
How it works
Schedule a call

Select a time and we'll be in touch to explain your options.

File your application

With our help, you can get started on the application process.

Achieve financial empowerment

Get your money to spend however you need — or want.
Who can benefit from a life settlement?
For policy holders and families

We can convert life insurance policies into cash.

For financial professionals

Help your client unlock the full potential of their life insurance policy.

For life insurance producers

Learn about an option that could help both you and your client.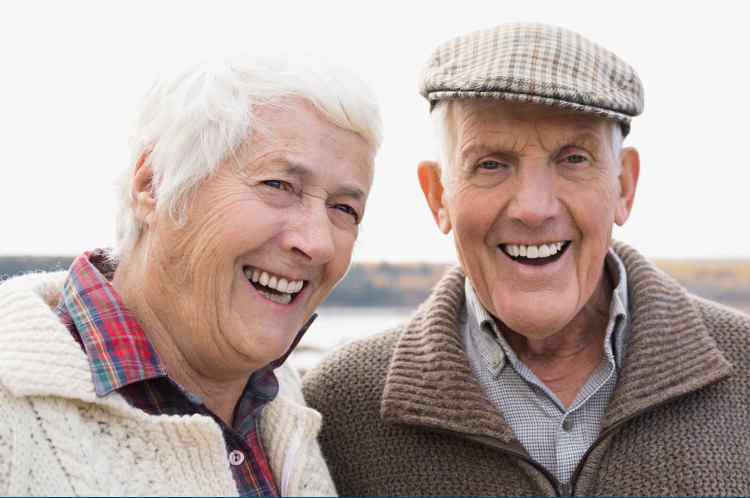 Interested in discovering the hidden value in your life insurance? Let us show you how.