Frequently asked questions
Who can benefit from a life settlement?
For policy holders and families

We can convert life insurance policies into cash.

For financial professionals

Help your client unlock the full potential of their life insurance policy.

For life insurance producers

Learn about an option that could help both you and your client.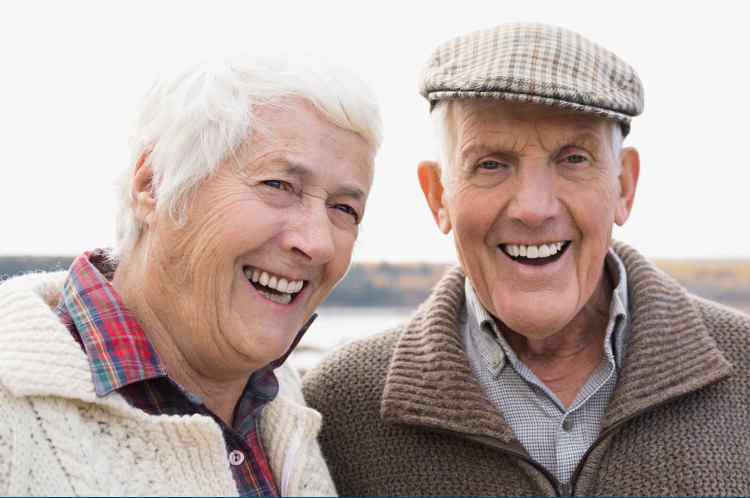 Interested in discovering the hidden value in your life insurance? Let us show you how.